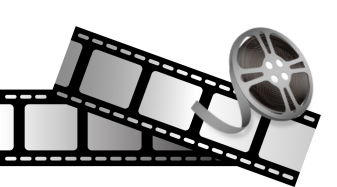 These are the products indorse personally by Chef Ace Champion himself. Used on his hit TV cooking show Cook Like A. Champion and in his large events and cooking classes across the states. Champion states "I believe in top quality products to get to quality resorts. I stand by the products I use and with honor recommend them to anybody series about getting the best result in the kitchen.
Don't have the best cooking skills, No Worries! We offer 2 books that are sure to get your passion rolling. 8 Steps to Your Perfect a Self Help cookbook to educate you on the ins and outs of cooking then move on to my new cookbook Cook Like A Champion "Infusion Cooking with Ace"were you will find some of my best recipes wit video links. Happy shopping!
TOKAGEH

Knife:
Save now with %10 Now!
As seen on TV TOKAGEH has created a range of top-quality chef's knives carefully crafted to offer the ultimate kitchen experience. People are always asking me what is my favorite knife brand. Hands down this is the most versatile well built knife I have ever used. At a very comfortable price save even more with a complementary %10 Coupon "ACE1CHAMPION" on all your purchases anytime.
© Copyright Chef Ace Champion