These are the products endorsed personally by Chef Ace Champion. He uses these exceptional products on his hit TV Cooking show "Cook Like A. Champion," and at his large events and cooking classes throughout the United States.

"I believe in top quality products to get quality results," explains Chef Champion. "I stand by the products I use, and am honored to recommend them to anybody that is serious about getting the best results in the kitchen."
Don't have the best cooking skills? No worries! Chef Champion offers 2 books that are sure to ignite your passion: 8 Steps to your Perfect Meal is a self-help cookbook educating you on the ins and outs of cooking. Cook Like A Champion: Infusion Cooking with Ace. This is Chef Champions new cookbook. In this cookbook, you will find some of his best recipes with video links. Check out all the wonderful products endorsed by Chef Champion….Happy Cooking!

Champion Beer Brewed fresh right her in Wisconsin
Brewed with A. Champion in mind, this beer is smooth and refreshing, with a zesty finish that will leave you thirsting for more. This wheat beer is a member of the clean palate club, and Ace likes to cook with it…sometimes he even puts it in the food. (ABV 5.6%. Brewed to perfection at Copper State Brewery in Green Bay WI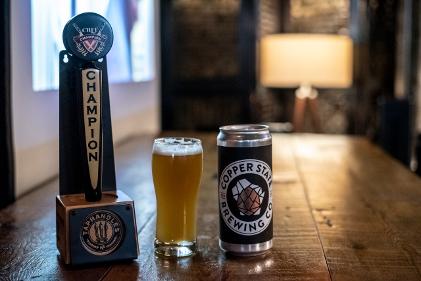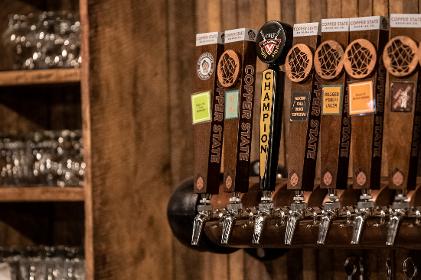 Self-Help Cookbook (Champions knowledge to become a better cook in 8 steps!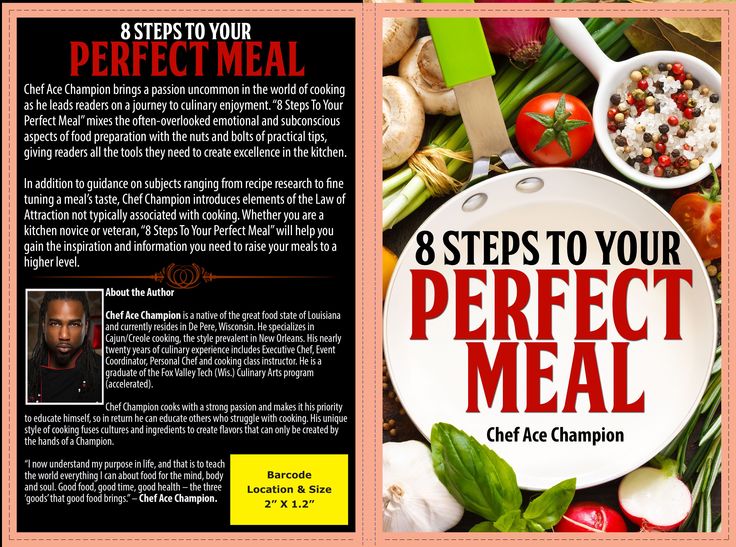 Video Recipe Cookbook- (Every recipe has a video link to watch along!)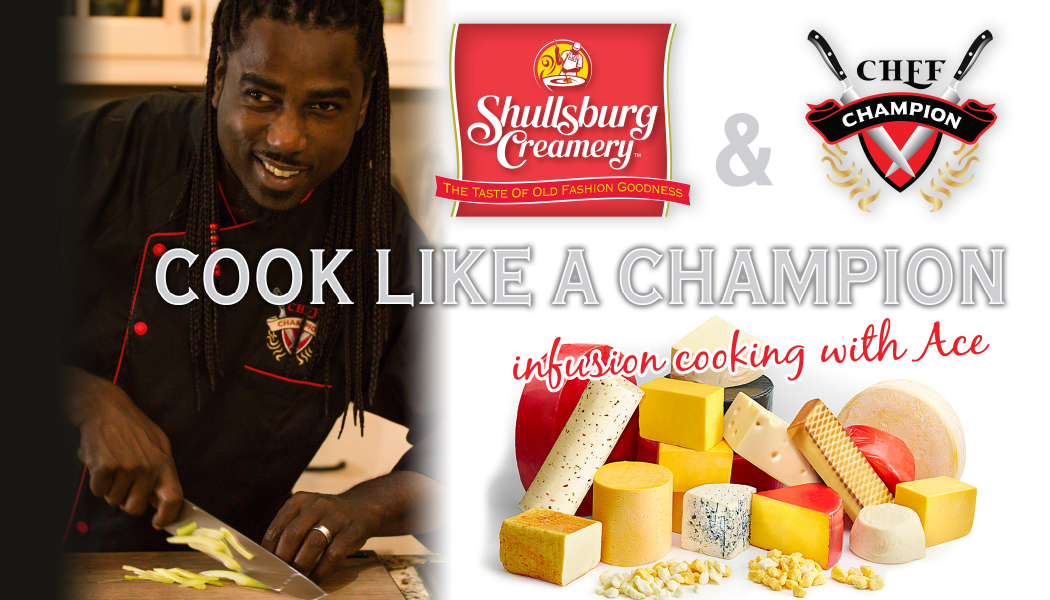 Chef Champion is passionate about his cutting skills which infuses a Japanese/American cutting style. Champion states "In order to get a superior cutting experience, it's all about the cutting board. High quality end grain wood is where it's at!"
Richard Rose Culinary is a unique cutting board company specializing in hand crafted end grain cutting boards. Richard Rose Culinary also offers Custom Stove Top Covers, Charcuterie Boards, Edge grain Cutting Boards, Butcher Block Tables, Wooden Utensils, Lazy Susan's, Pizza Boards, Counter Tops, Custom pieces and Island Tops. Hand crafted and Made in Wisconsin.
TOKAGEH Knife: Save 10% Now!
As Seen on TV: TOKAGEH has created a range of top-quality chef's knives carefully crafted to offer the ultimate kitchen experience at a very comfortable price. Save even more with a complimentary 10% Off Coupon! Use Code: ACE1CHAMPION on all your purchases, anytime TOKAGEH is the most versatile." Learn More!
© Copyright Chef Ace Champion