Start Cooking Like A Champion Today
For those who love to cook, and those who would rather not, this is the spice for you! Chef Ace Champion, host of "Cook Like A. Champion TV Show" introduces his new line of spices. It all starts with the spices that transform your dishes into something unique and delicious.
Enjoy award-winning flavors of real Jamaica when you use this jerk dry rub to spice up your meats and vegetable dishes. It delivers a wicked, fiery heat with Scotch Bonnet peppers, which are combined with pimento (allspice) and other ingredients. Sold in 6 oz shaker bottle.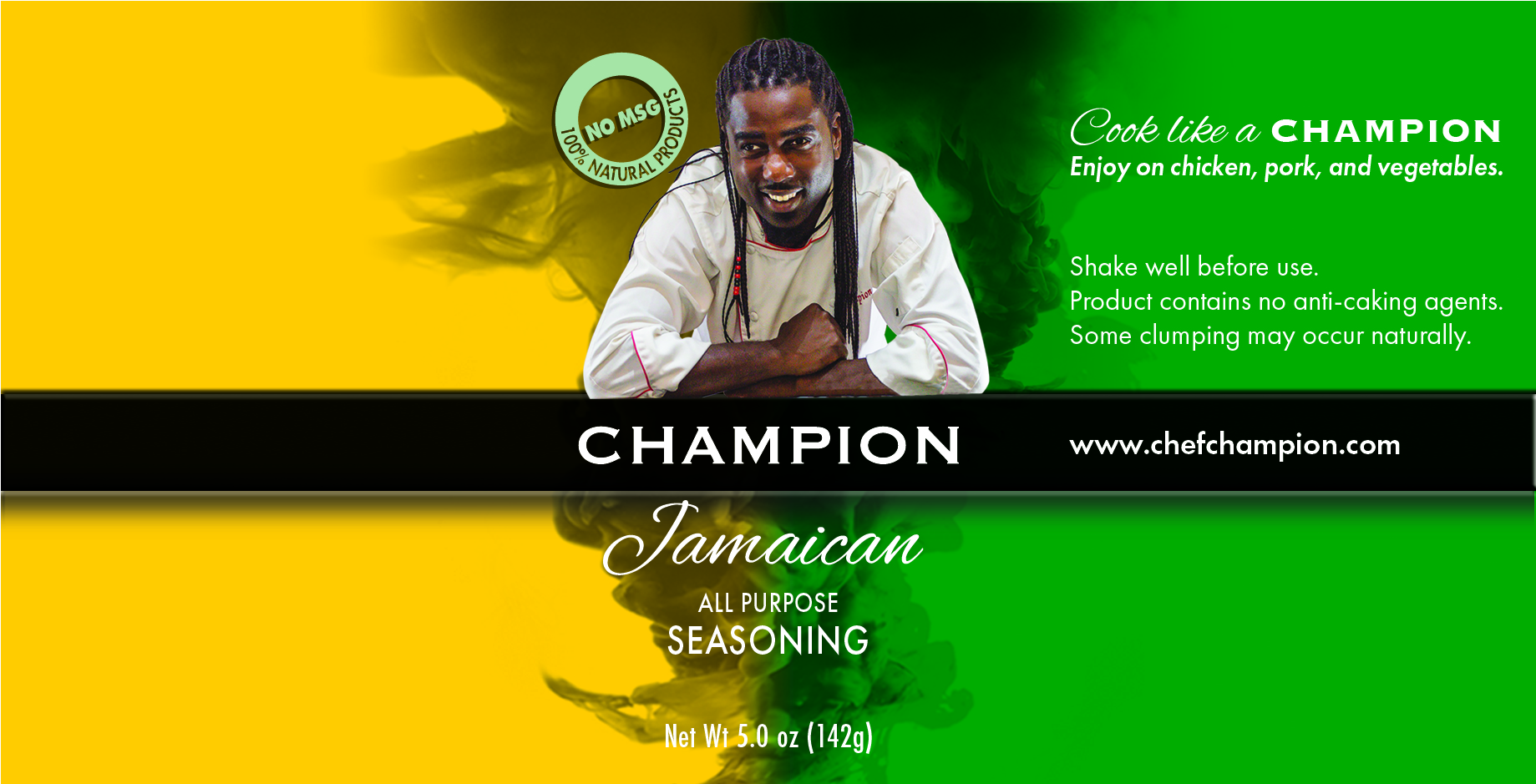 Jamaican Veggie Medley & Jamaican Bourbon Glazed Carrots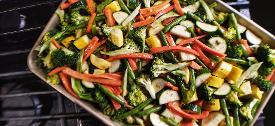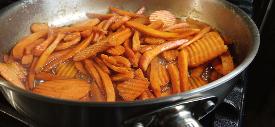 Choose from our "All Natural Line" with no fillers or preservatives. These spices will have you feeling good inside and out and is sure to jazz up your cooking game. Join my food revolution in getting us back into the kitchen cooking wholesome healthy meals. Get your groove back one shake at a time with Champion's Spice Line!
Champions Spice Debut on Cook Like A. Champion TV Show
Champions Spice Debut on NBC Today Show making Shrimp Po- Boys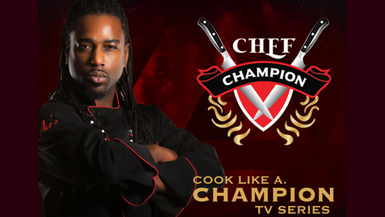 Learn more about creating magic in the kitchen with Chef Champions cooking videos from Cajun, Italian, Sushi, BBQ, Jamaican & more.
There's a little something to learn for everyone! It all starts with the positive thinking of knowing you can create any dish you want with the right equipment, and of course, the right spices!