Champion Experience
Welcome to the New Age of Culinary Learning!
View our Services and book you Champion Experience Today!
20 Years of Experience
Culinary Graduate specializing in Cajun/Creole with a Wisconsin Flare. We shop fresh and local every event! Fine dining in your home
16 Time Awarded Chef
Champion takes pride is keeping up with the competition. Choose from our Award Winning recipes featured in our menu!
Unique-Infused-Menu
Infusion Cooking is a blend of Cultures, Course and out of the box ideas which is sure to leave your taste buds satisfied!
Professional-Convenience
There is no better experience than bringing the party to your home, Restaurant Quality in the comfort of your own home! Dishes to!
Chef Champion LLC offers a wide variety of culinary entertainment that is sure to wow your guest or employees. Feel free to browse our infused diverse menu and other services. We look forward to becoming your next Champion experience. Learn More!
Sign up for your next Champion Experience today!
All gust/students are to follow the link below and call the venue of the class you would like to attend.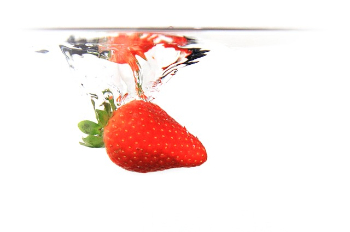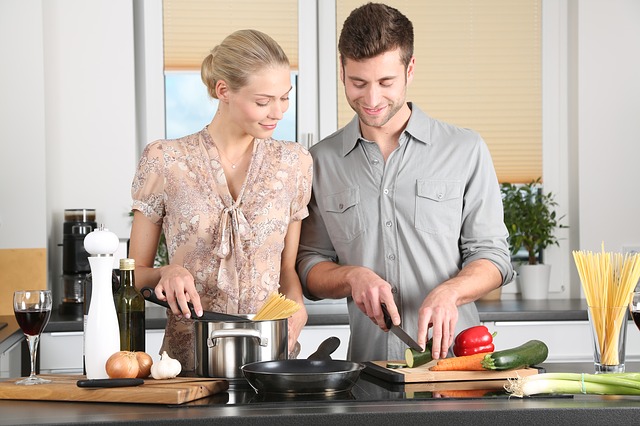 What our clients says
Angie Luebke Demers
·
Our "Just Desserts" cooking class at
was AWESOME. Had the most amazing treats - I have a new favorite pumpkin cream pie now!! Also sampled Death By Chocolate, and the most amazing bread pudding with whiskey cream sauce. I might have to play with that recipe and create a cuppie from it! I already have a recipe brewing - thanks
Ace Champion
for a fantastic class! You're well on your way to the food network
Professional Baker.
© Copyright Chef Ace Champion