Chef Ace Champion is proud to partner up with the World famous AeroSprings Hydroponic Systems. Over the years Chef Champion has tough you how to "Cook Like A. Champion" bringing easy to follow wholesome healthy meals. No learn how to "Grow Like A. Champion" Producing the highest quality of organic produce for multiple used like (Cooking, Seasoning, Municipal use, and more.
This is a perfect unit for my fellow Wisconsinites and Midwesterners as our harsh winters dont allow us to garden at all during the winter.
"FINALLY" we can grow year around organic food righT in the comfort of your own home. Not to mention what a great centerpiece for your living, dining our office space. Learn More! About the art of Hydroponics and bring out the grower in you.
Use this code to save 10% of -
ACECHAMPION10%
Store Wide Sale Going on Now!
Versatile Design, 2-in-1 Convertible System
Versatile Design, 2-in-1 Convertible System
The AeroSprings Indoor Hydroponic System is a unique, convertible, 2-in-1 system that allows you to grow year-round, inside and outside. The indoor kit allows you to grow indoors during the colder months. Simply remove the indoor kit and move the system outside during the warmer months of the year, maximizing growth no matter the weather. Even in Wisconsin!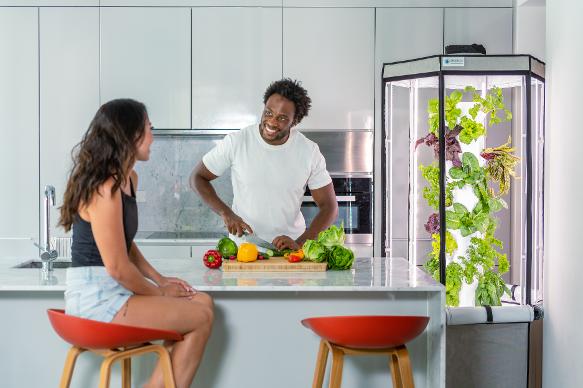 Our Hydroponic systems use patented low-pressure aeroponic technology, allowing Increase air & oxygen to the root zone, promoting greater growth. When coupled with our grow tent with highly-reflective panels, and grow lights, production can be increased by 30%. Whether growing inside or outside, with incredible results!
Everything You Need To Grow Indoors
Professional-Grade Grow Lights
6 x 23W foldable Tri-band LED bars, full spectrum lights covering 400-700nm
Hexagon Shape for Maximum Light Exposure
Using a hexagonal design, the position of the 6 grow lights expose the plants to increased light for greater yield
Modular Construction
Grow as few or as many plants as you like, up to 27
Strong, Mobile Wheelbase
Custom-built wheelbase for mobility, with 2 lockable wheels
High-Quality Grow Tent
Oxford D600 tent material with highly reflective white interior panels for greater growth while eliminating 95% of ambient light when zipped
Lighting & Irrigation Automation
WiFi timers automate and schedule light and irrigation settings to your preference
Aerospring Grow Cups
Easy to remove and reusable grow cups with a perfect fit
Best in Class Pump
Sicce 1.5 Syncra Silent 23W submersible pump with 5-year manufacturer's warranty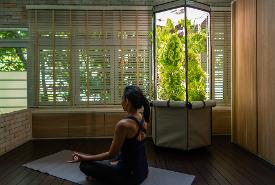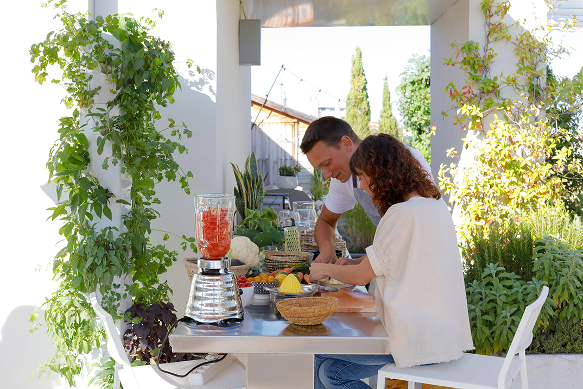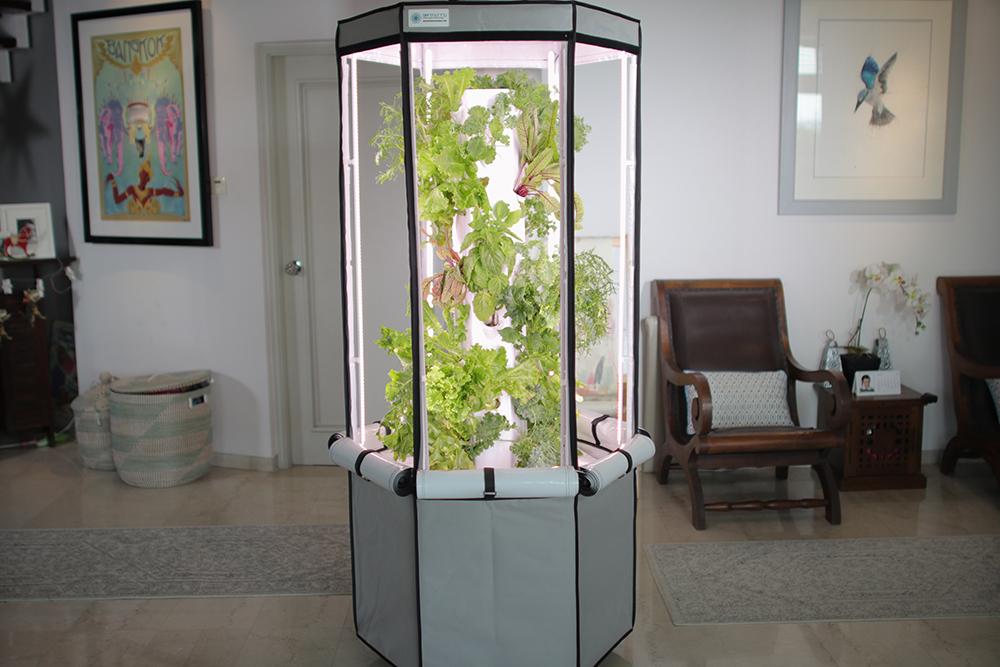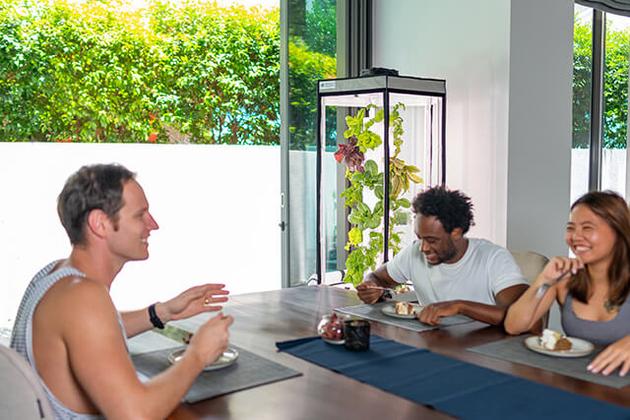 About AeroSprings Hydroponics Systems
At AeroSpring Hydroponics, we believe that everyone should experience the joy of fresh produce. That's why we have dedicated our efforts to helping people grow, eat and share food from their home.
Yet, it was no easy task. A densely populated city-state where most people live in high-rise apartments, Singapore sees less than 10% of its food supply grown nationally. The climate and land-scarcity make growing food challenging, which means high prices of imported fresh produce. We wanted all of the nutrients that come from eating food


© Copyright Chef Ace Champion