Chef Champion will meet with you, and customize your personal dinner party. You can choose from various meals and sides from Chef Ace Champions Menu. Chef Champion will shop for all groceries, prepare the meal(s) on a designated "cook date" in the home/business site. Treat yourself to an experience of a lifetime! You work hard, so it's time you "Eat Like A. Champion"
(Public Class) Whether you are looking to start from scratch and learn the basics or simply expanding your repertoire, Chef Ace Champion will develop a personal cooking class to suit your exact culinary needs.
(Private Class) Hand pick the recipes you want to learn, and Chef Champion does all the grocery shopping for you!
Clink a link to our FaceBook Photo Album.....
Chopped Themed or Demo Corporate Team Building Exercises are a great way to get your employees empowered for working together in a positive environment. Chef Ace Champion's team building exercises are sure to get your team going in a motivating, positive way. Treat your employees to a day or night they will never forget!
Corporate Team Building Video View on our Facebook!
This is one of the most effective ways to add entertainment to your event. Chef Ace Champion's public demonstrations are sure to wow the crowd! Chef Champion specializes in large audience entertainment, and can add a unique twist to your next event, offering world class demonstrations with the option for tasting as well as public speaking, meet and greet, and book signings!
Click a link to see more public demos on our Facebook!
If you are a business that needs fresh, innovative menu or recipe ideas, then look no further--Chef Ace Champion is an expert in recipe development. Chef Champion starts by infusing your product into his large database of existing tried-and-true recipes to create fun and unique recipes featuring your products. Get your customers excited with new ways to use your products! Learn More!
Click one of the links below to see our Facebook Photo Albums
Champion Motivation Visionary Motivational Speaker

We offer Visionary Motivational Speaking and technique sessions for schools, colleges, and businesses as well as in-home teaching for families or one-on-one for individuals.
Chef Ace Champion is here to rejuvenate you, and get you back on track! If you are looking to inspire a group of people or just yourself, than this is the event for you.
Chef Champion will have you up and running feeling great and believing in yourself by the end of the session! This is a great opportunity for colleges, high schools and more! Chase your dreams with the mind food you need!
Give Like A. Champion. Chef Ace Champion is passionate about giving back, partnering with over 80 charity events in Northeast Wisconsin in the last 5 years. He is available for keynote speaking, guest appearances, live demos and a great gift certificate item for both live and silent auctions. Chef Champion is known well in the community, and is sure to raise money for your cause! Returns on previous Chef Champion-partnered events have boasted anything between 50 to 300% profit for area charities! Call now for your Gift Certificate!
Speak Like A. Champion.We provide state of the art voice over designed to executive your vision through a vocal outlet.We specialize in video, narratives, commercials, voicemails, PowerPoint presentations, and a series of other voice over services.We'll produce studio-quality voice productions at unbelievably cost-effective voice over rates for you! With years of experience we a sure to deliver the Champion status voice-over you deserve. Call or email today with your vision and scripted.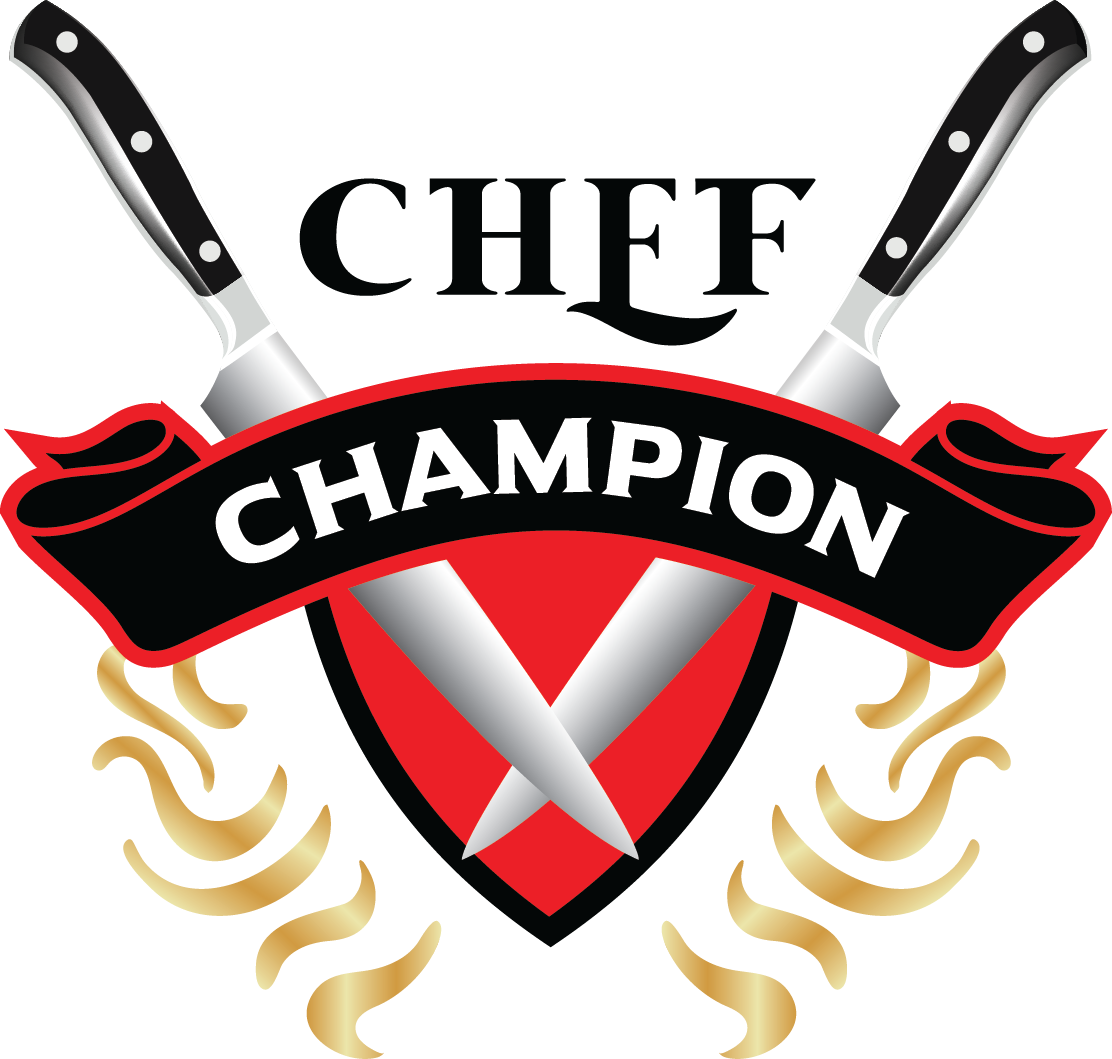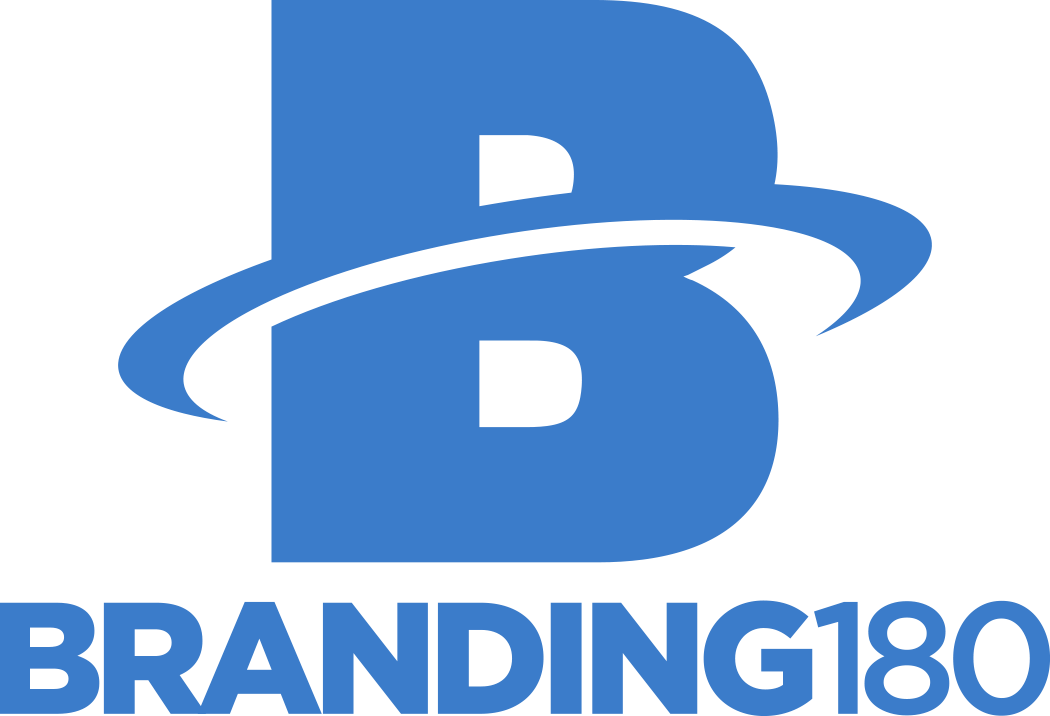 Chef Champion LLC/Champions Production - PR/Apperal & Products (Branding 180)
An independent private contractor, Chef Ace Champion is available for private dinners, cooking classes, corporate team building competition, TV product appearances and more! Browse below for your service that fits your needs. This is food pampering at its finest!
© Copyright Chef Ace Champion