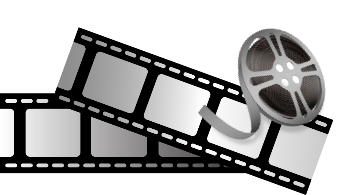 Check out the latest appearances of Chef Ace Champion cooing on local tv stations including but not excluding Fox 11 Good Day Wisconsin, Fox 11 The Living with Amy Show, Fox 11 The Better Half, Milwaukee Public Television. Click each video for a full demo of the recipe live.
We took a trip to New York to represent the Green Bay Packers vs Bears Game in the NFL's 100 year anniversary Chef Champion went head to head with Chicago Celebrity Chef Sarah Grueneberg
-
from Iron Chef Food Network in a cook off.
Click Here so see Photo Album
Fox 11 (Good Day Wisconsin Videos & Recipes)
Pork Tenderloin with Emily Deem
Apple Pie Pastry with Emily Deem
Cherry Apple Pie with Emily Deem
Blueberry Brie Pastry w Emily Deem
Perfect Omelet with Emily Deem
Choose the right knife w Emily Deem
Knife Sharpening with Emily Deam
Seafood Stuf. Potato-Emily Deem
Fox 11 (The Living with Amy Show)
Other TV Media Experiences
GP Paper- How to cut an Onion
© Copyright Chef Ace Champion
Check out the latest on our Cook Like A. Champion Facebook Page